According to recent reports, most organizations spend more than 70 percent of their IT budgets on infrastructure such as servers, operating systems, storage and networking. This is required to manage the swift yet uneven pace of growth that is essential to survive in today's highly competitive environment. When organizations, like yours, achieve the critical mass they are often bogged down by the widely varying demands placed on their IT infrastructure. Even as the investments for hardware and software are tracking downward, the costs of managing and supporting infrastructure are increasing. Server sprawl leads to increased operations and support costs, labor intensive legacy platforms lead to increased administration and support costs, deployment and maintenance of IT systems is costly and consumes too much time and effort and, managing system security and user identity information across enterprise systems can be complex.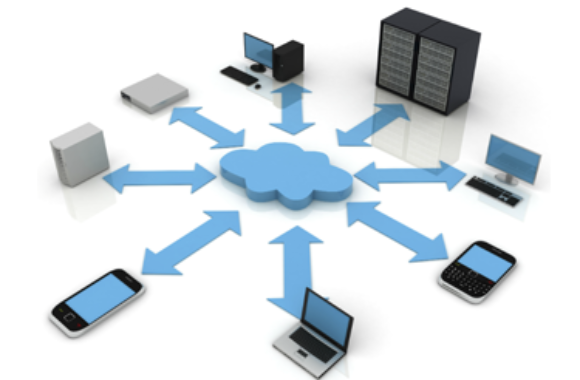 PC Centre partners with you in planning for a future that encourages healthy and continuous growth, unencumbered by processes that may slow you down and applications that may hold you back. By helping you to leverage IT so that it becomes a more efficient and strategic asset of your business, PC Centre enables your organization to amplify the impact of its people, manage complexity and achieve agility, protect information, control access and advance the business with optimized IT solutions. PC Centre as a partner of Redhat Linux offers Redhat Optimization solutions — Core Infrastructure and Unified Communications — that can help standardize and advance your organization's IT infrastructure capabilities without unduly straining the resources and investments. Equipped with highly competent and professional consultants, we are committed to delivering the solutions which align best to your business objectives while meeting the profitability and growth of the organization. PC Centre also offers visualization tool from VMware for efficient desktop and data centre management.
Services You Can Leverage PC Centre offers professional consulting services, educational services, implementation services, staff augmentation services, infrastructure support services and managed services spread across the entire stack.
In addition to the above mentioned key offerings, specific service offerings include:
Identity and Access Management Desktop,
Server and Device management
Security & Network Data Protection & Recovery
Virtualization