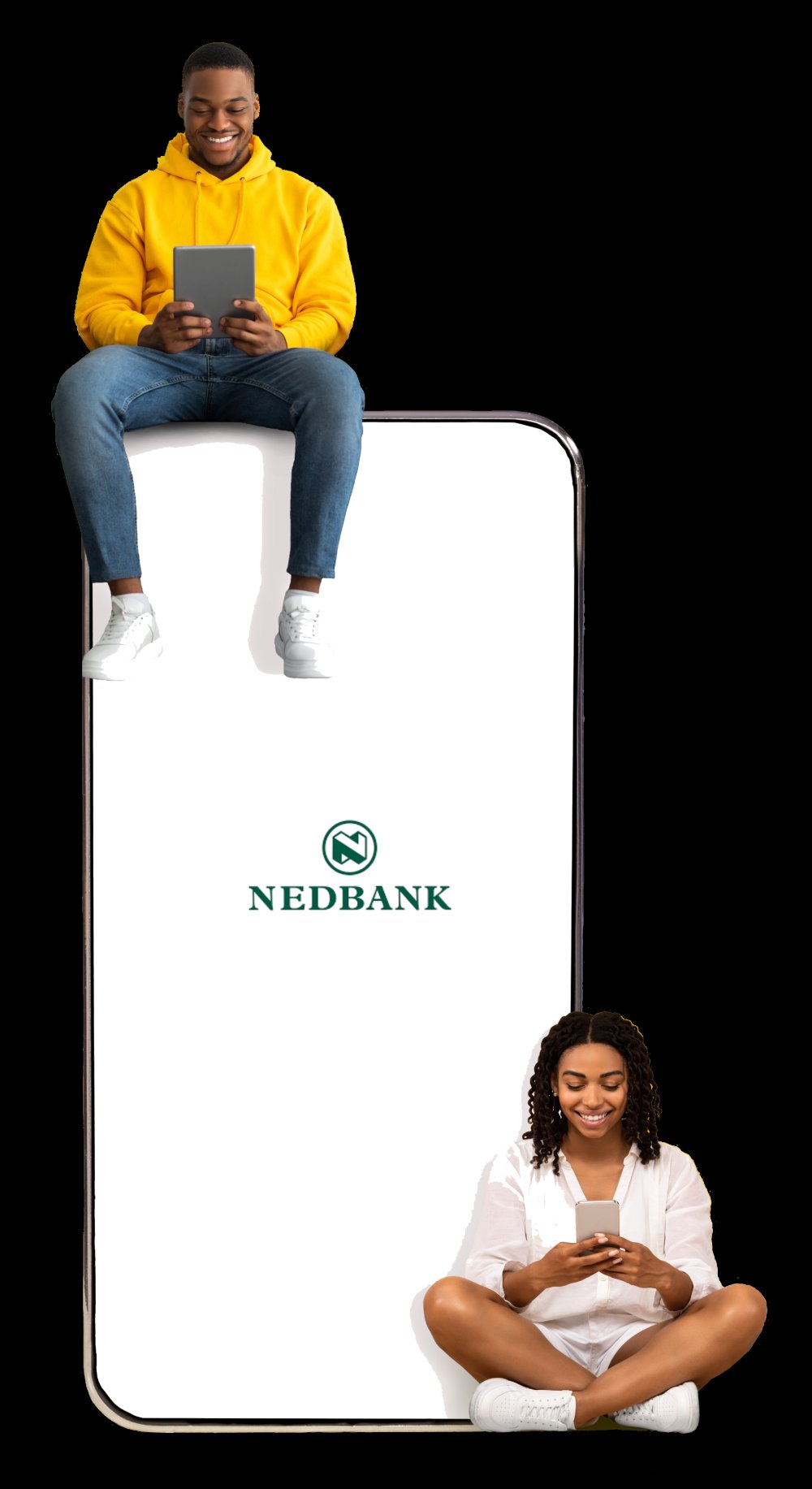 Reach your highest digital potential with
NedBank Techloan
Nedbank is there to ensure you reach your highest digital potential, allowing you to bank anytime and anywhere, keeping you connected with the world. With flexible loan terms ranging from 12, 18 and 24 months, the future is only one tap away.
Get the best Apple product deals in Namibia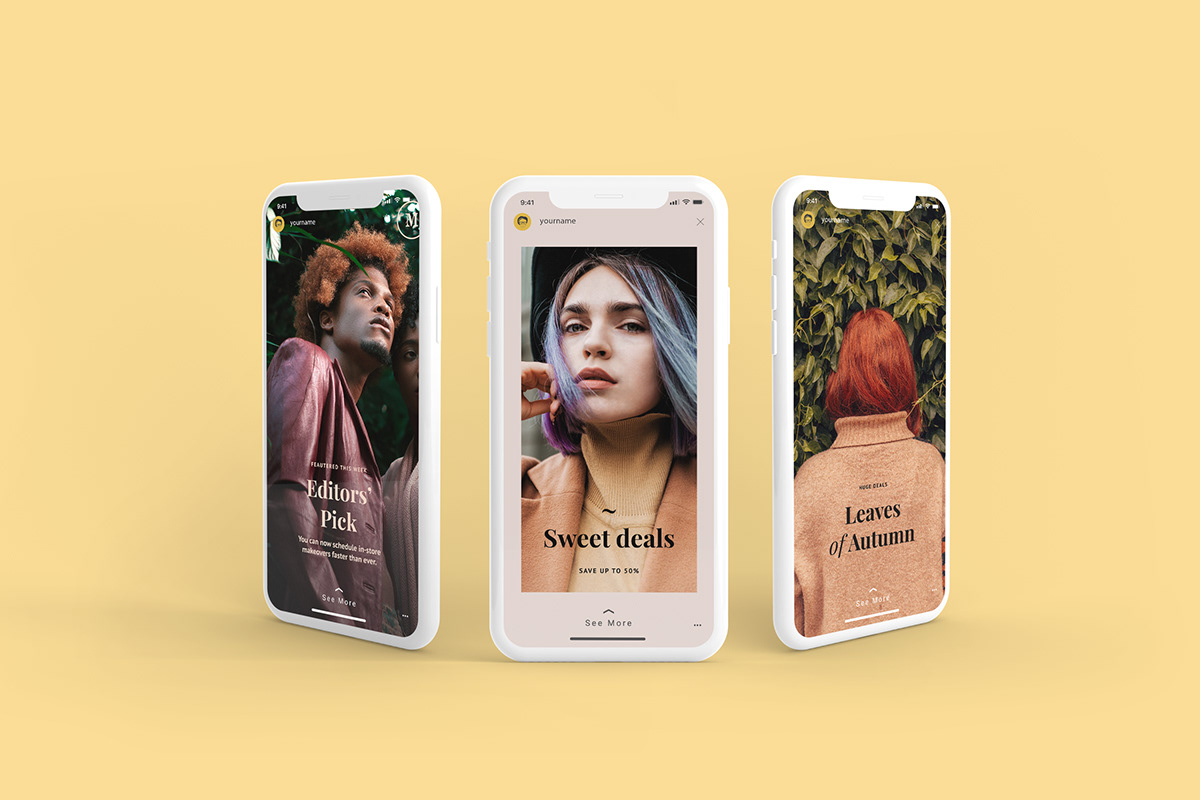 Discover the power of IoT
Keeping you connected to your business 24/7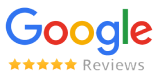 Professional, excellent, efficient and very friendly service! They've been the only one who could fix my problem with my Macbook! Thank you so much! Highly recommended!!!!
Thank you for the friendly, quick and helpful service that I received from Emmanuel as well as Hazel. I will definitely come back again!
Provisional speedy service. Authorized Mac and iPhone phone sellers and technicians. I had my Mac sorted out in less then 3hours. Thank you for your excellent client service.